Why Choose Natural Resources For Your Mosquito Control
Why Natural Resources For Your Mosquito Control
 We Are Parents Too: We understand the importance of safety. That's why all our services are pet-friendly, eco-safe, proven to work, & less toxic than table salt.
We Guarantee Our Work: You can rest easy, knowing that we back up our work. If for some reason you aren't satisfied, we'll keep working until you are. 
 We Offer Flexible Pricing Plans: At Natural Resources, you don't have to serve a 12-month sentence to protect your family from unwanted pests. You can buy, upgrade or cancel at any time.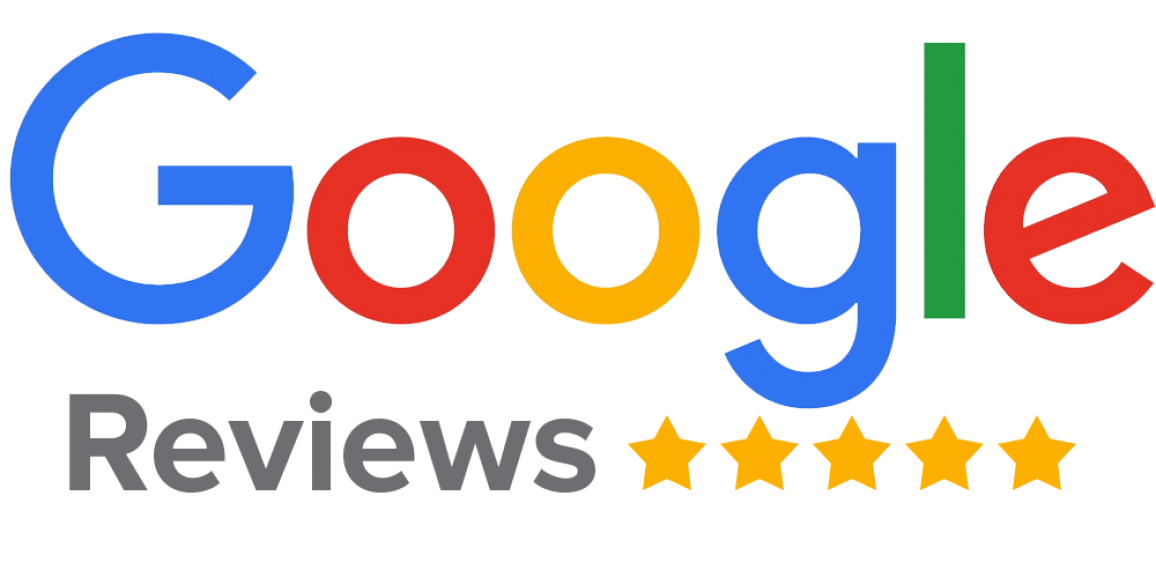 "I was desperately looking all over Miami for a natural way to exterminate bugs in our home. . . So impressed with their customer service and they are all very professional. . . I am so happy to have gone the natural way with Natural Resources. Thank you!"
"Natural resources pest control is awesome! I stumbled upon them years ago when needing pest control but refusing to use chemicals with all of my pets around. They have been wonderful to me and my family providing us with their monthly services! I recommend them hands down!"